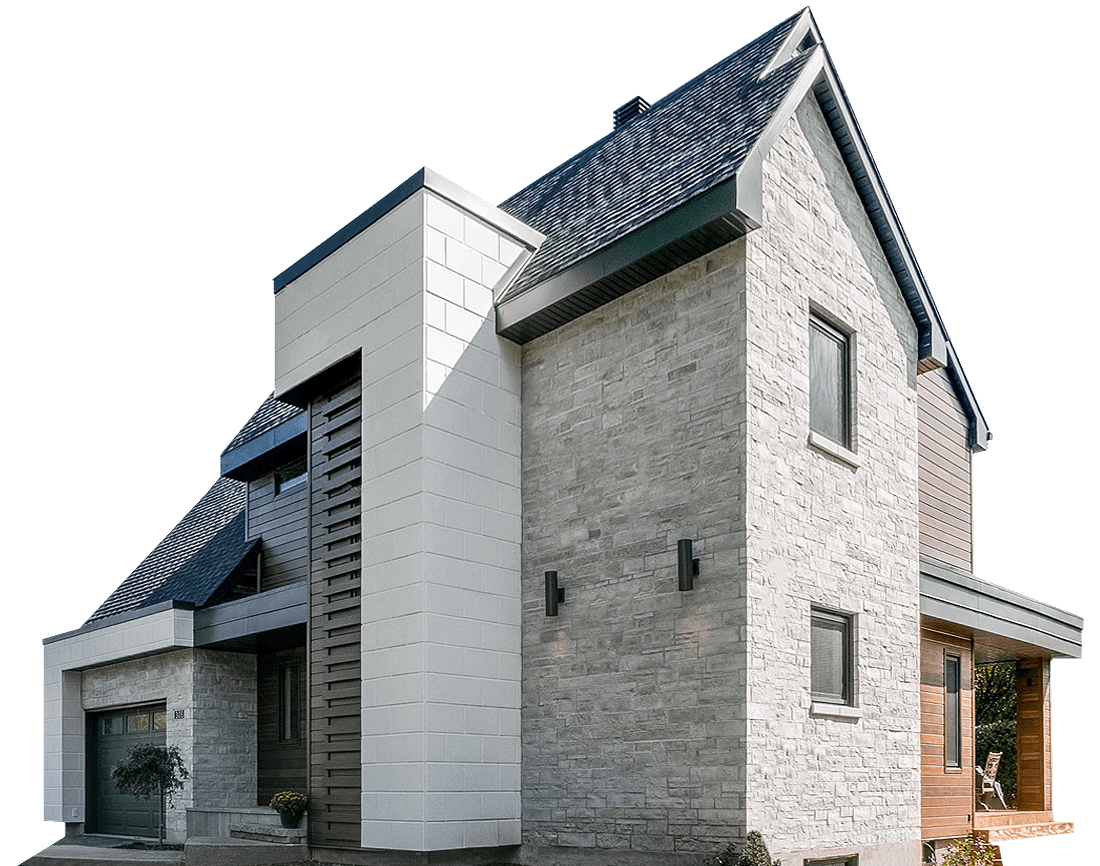 PROFESSIONAL. CREDIBLE. INNOVATIVE.
Professional Services with 100% Customer Satisfaction
We're a construction & restoration company that's passionate in helping you create and maintain a beautiful and durable outdoor space.
Consult now
What we do
Our Expertise and
Specialities
01

Interlocking Paver Installation & Repairs

At Genuine Construction, we take pride in offering top-notch interlocking paver installation and repair services.

Read More

02

Natural Stone Installation & Repairs

We're proud to offer expert natural stone installation and repair services in the GTA area.

Read More

03

Polymeric Sand Installation

At Genuine Construction, we also offer you our professional polymeric sand installation services.

Read More
04

Pressure Washing

We're a construction company that's proud to also offer professional pressure washing services to help you keep your property looking its best.

Read More

05

Concrete Sealing

At Genuine Construction, we also provide concrete sealing services to help protect and increase the lifespan of your property's concrete surfaces.

Read More
Work Gallery
Our Work,
Our Identity
Natural Stone Installation & Repairs

Natural Stone Installation & Repairs

Interlocking Paver Installation & Repair

Interlocking Paver Installation & Repair
Genuine Construction & Property Restoration is a renowned service-provider serving the Greater Toronto Area of Ontario, Canada. Established in 2014, it has been a market leader in all of its services ever since.
0
Customer Satisfaction Rate
About company
Why Choose Us
Design

Future with Excellence
Personalized Approach
Experience and Reputation
Commitment to Quality
Personalized Approach
We treat each and every project as if it were our own, showing dedication and care in every aspect of the construction or restoration process. We take pride in being partners with our customers, delivering results that will stand the test of time with ultimate customer satisfaction.
Experience and Reputation
With our history dating back to 2014, we have gathered years of experience serving the Greater Toronto Area. We have a track record of delivering flawless projects backed with warranty, thus making us a credible choice for anyone seeking professional outdoor space solutions.
Commitment To Quality
Quality is our Number 1 priority across all our services. We only use high-quality materials and have thoroughly perfected our expertise, thereby ensuring each project receives equal attention and care, resulting in durable and visually appealing outcomes.
I had an outstanding experience with this interlocking restoration company, and I cannot recommend them enough! From start to finish, the team demonstrated the utmost professionalism, delivering an impeccable service. His punctuality was impressive, ensuring that the project progressed smoothly and on schedule.
We did Driveway Sealing on Stamped Concrete. Sean was excellent from coordination of time and date to exact process of driveway sealing and power wash. Sean took excellent care from the time he was in till the moment he was done. Gave me some good tips to keep the concrete safe and usable. We already booked for next spring as well. Must recommend!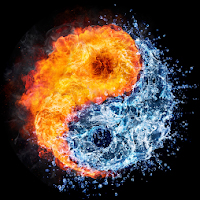 Sean was very responsive and genuine and did a great job resealing and sanding our interlock, plus some other interlocking repairs. He is honest and takes pride in his work! Plus his quote was very reasonable. I would highly recommend Genuine Construction and Property!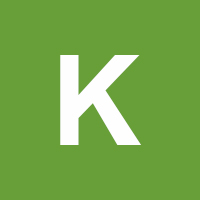 Karolin Callahan
ON, Canada
It was a pleasure having Sean work on our driveway and backyard. He is passionate about his work and it shows from his attention to detail, great service and positive attitude. He explained everything clearly, followed through and went above and beyond all his commitments. He even noticed and repaired some hazing on our pavers without us having to tell him.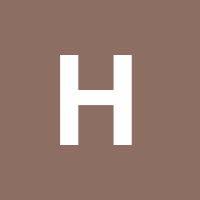 Sean did an incredible job repointing my banas stone. Very professional and hard working. Excellent communication throughout the entire process. I would highly recommend Sean. You won't be disappointed.
Jonathan Olthof
ON, Canada